This summer rock some sweet quality t-shirts with designs by artist Chr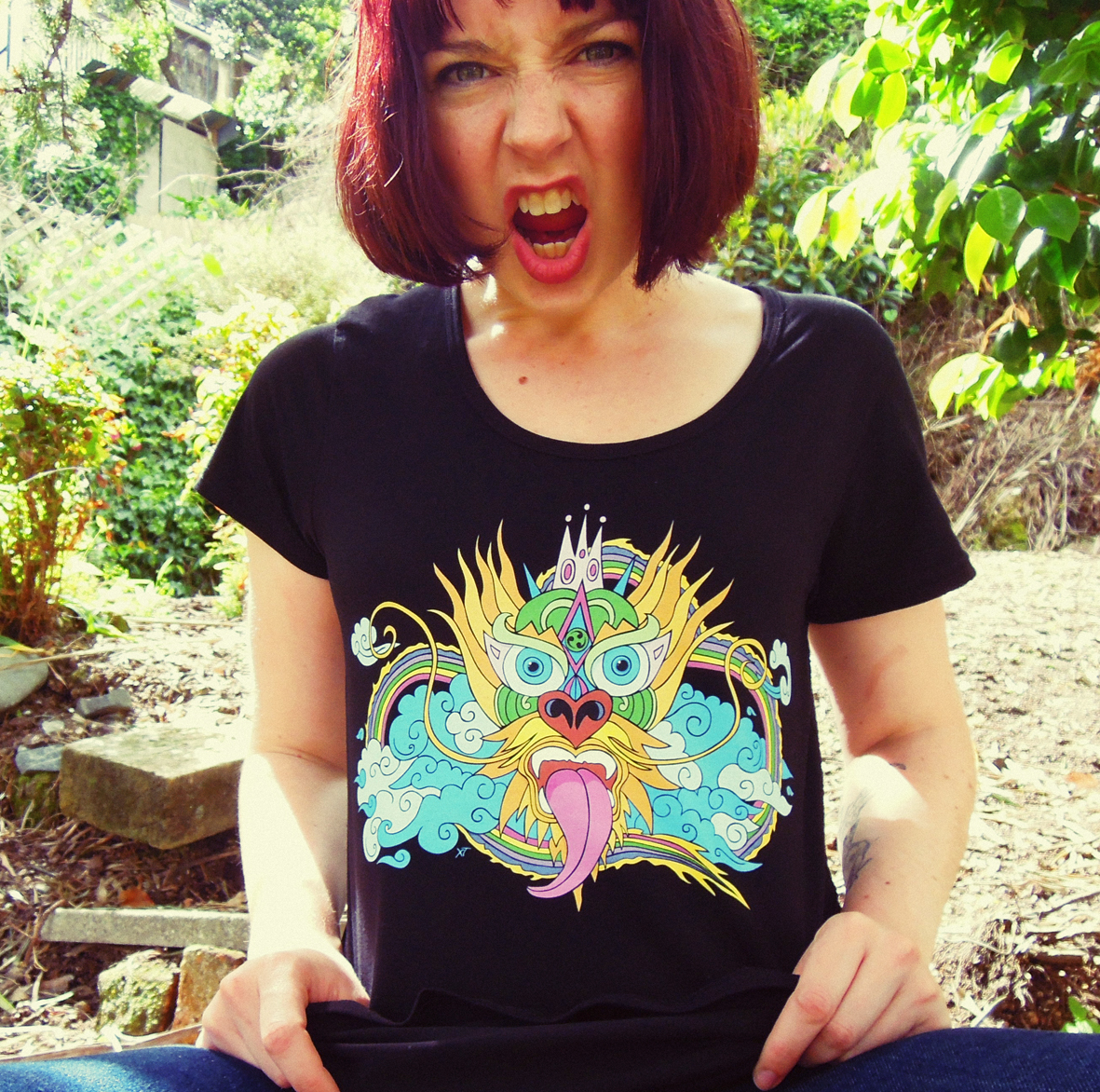 istie Wright.
Christie is based in Aro Valley, Wellington. Shes has been painting for most of her life and has developed a unique, striking style. She paints a varity of subjects, mainly in acrylic. Currently she is really passionate about murals as she loves to brighten and inspire the community.

You can see more of her work at facebook.com/christie.wright.artist
Sales on each design will be limited. And by purchasing you are supporting Christie and helping her pay for art suppiles.
Requests can be made if there is a different style shirt you are interested in.
More designs to come soon.
Products
*

GST included for NZ customers